Welcome to the Chair of Corporate Governance and Auditing
Prof. Dr. Christopher Koch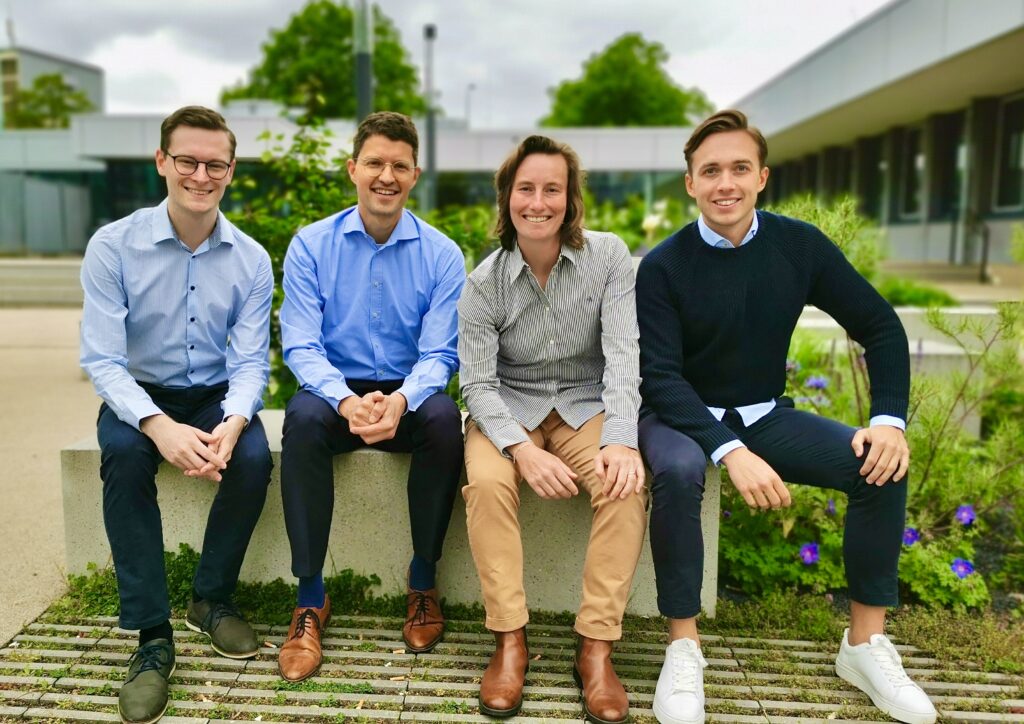 Corporate governance examines mechanisms for ensuring good corporate management. Good corporate governance means that management acts in the interests of shareholders and other stakeholders. We aim to contribute to this with our teaching and research in this area.
We offer a broad range of courses. The basic courses provide a legal and economic understanding of the mechanisms of corporate governance. In practice-oriented specializations on external auditing, internal auditing and risk management systems, we prepare you for your career entry.
We promote the exchange between students and practitioners. Our lecturers and practice partners work for auditing and consulting firms as well as for industrial and financial companies. They provide insights into practice in their own events, guest lectures and workshops.
We conduct research at an international level. Our research focuses on auditing, corporate governance and sustainability. We offer both the possibility of a chair doctorate and an external doctorate in cooperation with auditing and consulting firms.
Lehrbücher